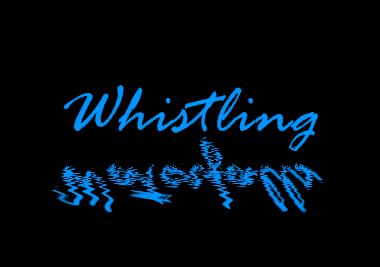 Whistling Waterfalls
[Jpn:
ホイッスリングウォーターフォールズ
] is the seventh area of
Syleria
. It is a very large, tall and only waterfall of Syleria. Instead of roaring like all waterfalls do, this waterfall whistles instead, hence its name. At the bottom of the waterfall is the ocean. Its mouth is located at the end of Hanashi River. A few tribal areas are located in the waterfalls' caves.
Cases
Coming Soon
Coming Soon
Coming Soon
Coming Soon
Coming Soon
---
---
Ad blocker interference detected!
Wikia is a free-to-use site that makes money from advertising. We have a modified experience for viewers using ad blockers

Wikia is not accessible if you've made further modifications. Remove the custom ad blocker rule(s) and the page will load as expected.