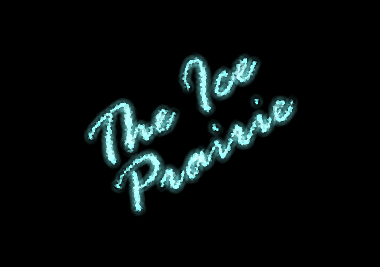 The Ice Prairie
[Jpn:
アイスプレーリー
] is the eight area of
Syleria
. It is the only place in Syleria in which snow and ice covers the whole area. Winter never ends in the Ice Prairie. There are a few lodges around the prairie. One may catch one of Syleria's treasures, the Samugyo in the fishing spots of the prairie.
Cases
Coming Soon
Coming Soon
Coming Soon
Coming Soon
Coming Soon
---
---
Ad blocker interference detected!
Wikia is a free-to-use site that makes money from advertising. We have a modified experience for viewers using ad blockers

Wikia is not accessible if you've made further modifications. Remove the custom ad blocker rule(s) and the page will load as expected.