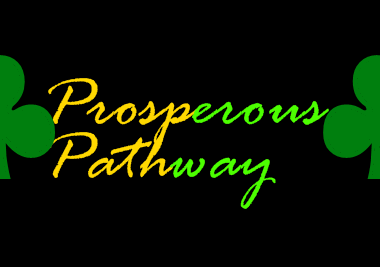 Prosperous Pathway
[Jpn:
繁栄経路
] is the tenth and final area of
Syleria
. This place is the entrance and exit of Syleria. The pathway is one long route stretching from Yoruteru until the entrance/exit. The pathway is sprawling with different kinds of flora and fauna. Some houses can be seen along the path.
Cases
Coming Soon
Coming Soon
Coming Soon
Coming Soon
Coming Soon
---
Previous                                                                                                                                                                                                               Next
---
Ad blocker interference detected!
Wikia is a free-to-use site that makes money from advertising. We have a modified experience for viewers using ad blockers

Wikia is not accessible if you've made further modifications. Remove the custom ad blocker rule(s) and the page will load as expected.